HIGH PERFORMANCE INSULATION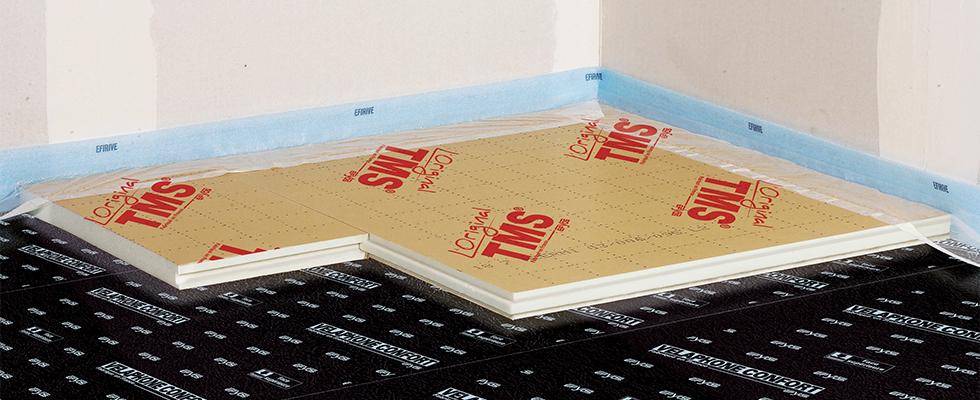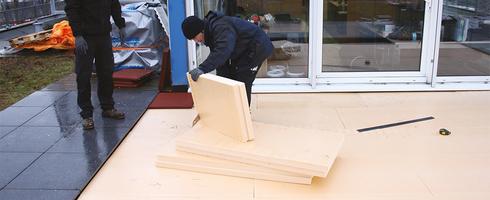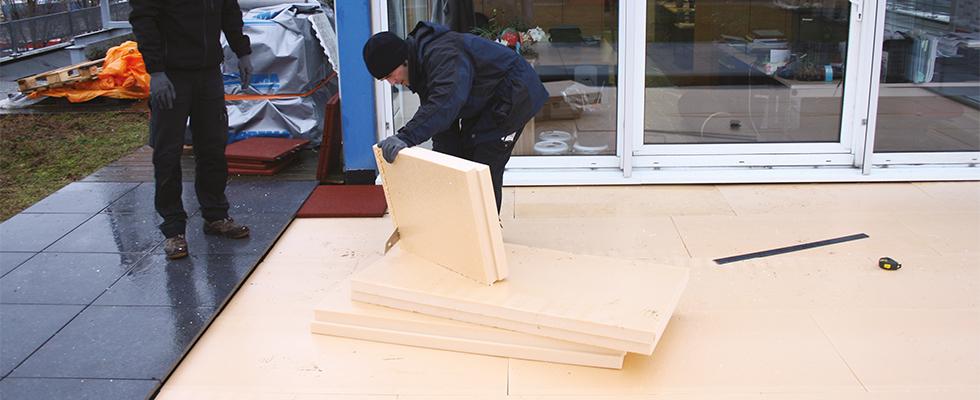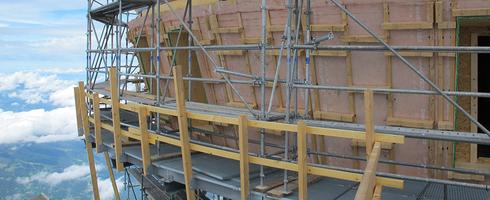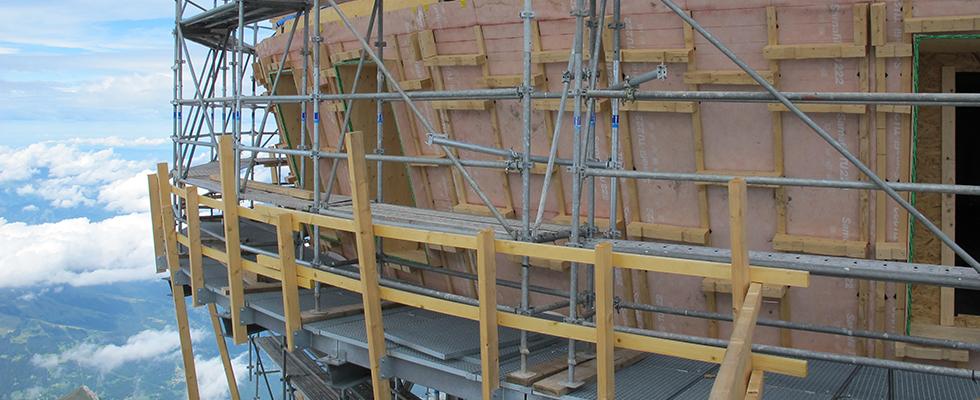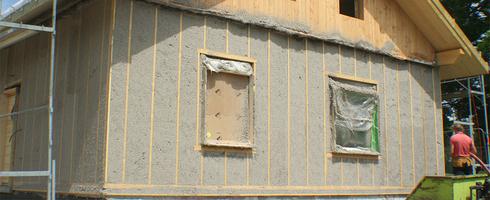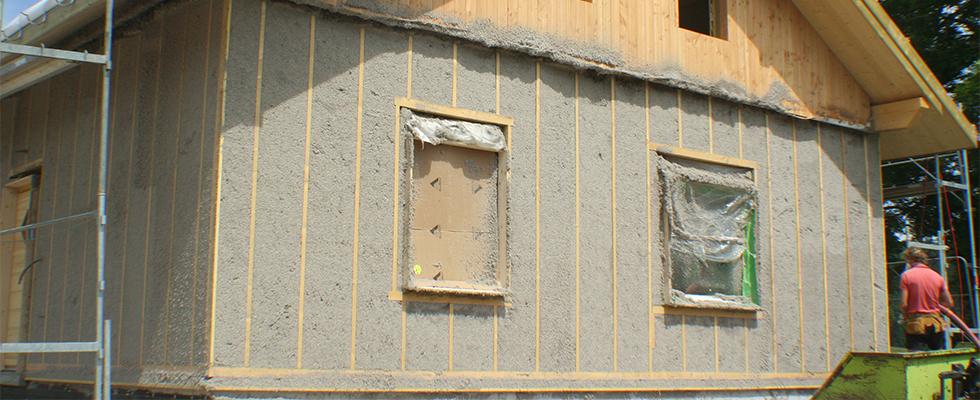 Insulation is not only a matter of saving energy and money, as well it improves your house or building comfort. SOPREMA offers a range of insulating systems which meets all the requirements of today and tomorrow's market.
PU AND XPS INSULATION: EFYOS BY SOPREMA
EFYOS by SOPREMA offers you a range of insulation panels for roofs, walls and floors, which are adapted to technical requirements (ACERMI certifications and technical advices) and to current regulations (RT 2005, BBC projects, RT 2012).
The products of the EFYOS range have excellent thermal and mechanical performance. These qualities in terms of compressive strength meet the most stringent requirements for extreme uses such as the insulation under paving of residential or refrigerated buildings, car parks, or the inverted insulation of roof terraces...
NATURAL INSULATION: PAVATEX BY SOPREMA
The PAVATEX range created an efficient know-how in the manufacturing of thermal and acoustic insulation composed on natural wood fibers. The range is based on a modern and ecological insulation system and is an environmentally friendly alternative to traditional products.
PAVATEX by SOPREMA is the guarantee of an environmentally friendly construction method, both sober and efficient in energy and consumption of resources. This offer meets the expectations of the building sector in terms of energy efficiency but also drastic reduction of greenhouse gas emissions and practical and virtuous renovation solutions.