PHOTOVOLTAIC WATERPROOFING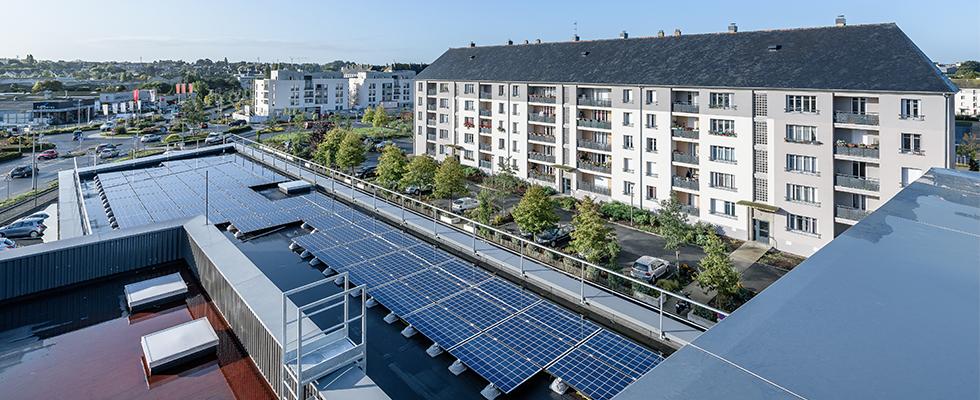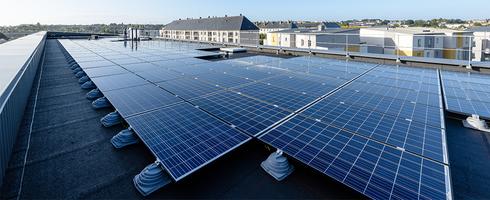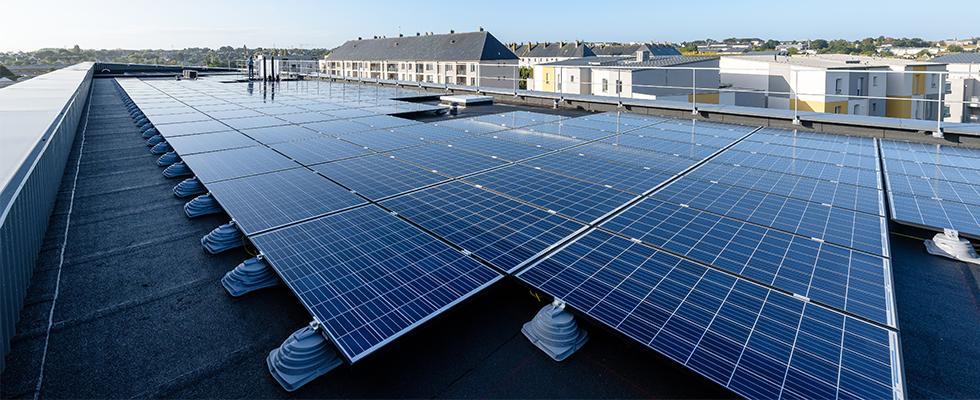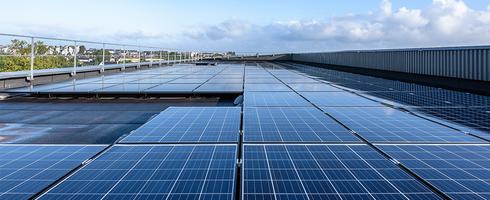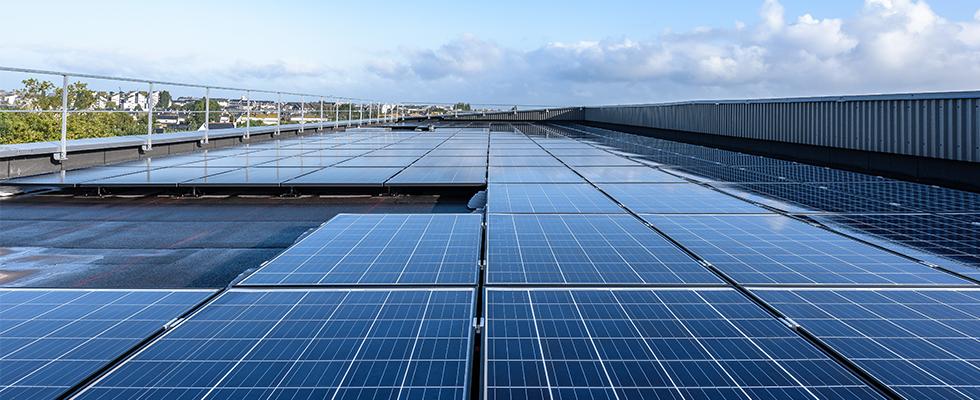 As part of a general approach in favour of sustainable development, the use of solar energy is supported by governments. It has a promising future SOPREMA GROUP made a firm commitment to this technology in 2005.
A RANGE OF INTEGRATED PHOTOVOLTAIC WATERPROOFING MEMBRANES
Sopasolar® is the reference for building-integrated photovoltaic applications. Exclusive distributor of these photovoltaic waterproofing membranes solutions, Sopasolar® was created in 2008 and is a 100% subsidiary of the SOPREMA group.
Backed by the hundred-year experience of its parent company, Sopasolar® already has, all around the world, more than 2,500,000 m². Working with waterproofing and electricity professionals, Sopasolar® supports and coordinates all your projects in compliance with building regulations and the standards of its partners.
To communicate on a responsible environmental initiative with the solutions Sopasolar® , it is to take advantage of ideal solutions to respect the objectives of Building with strong energy performance, without drilling of the waterproofness, allowing to value your real estate property. With Soprasolar®, take advantage of the expertise of the French leader of the solar waterproofness, which its wide range of products, allows to bring an elaborate and reliable solution for every your project in roof brings down.
Lightweight, attractive and strong, these solutions are ideal for new build and renovation work, to take advantage of the large surfaces offered by inaccessible flat roofs.