The Green Energy Factory in Hof, Germany obtained the Efficient Solutions Label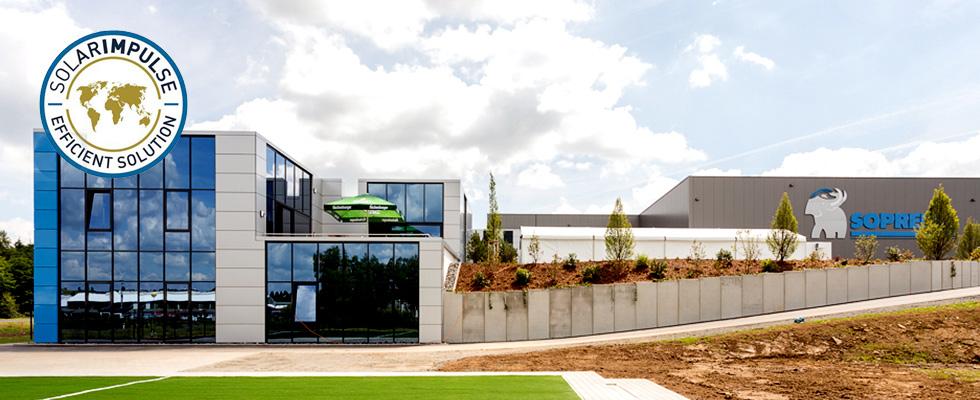 This factory is using self generated green energy to reduce energy costs and CO2 emissions. For example, Cooling for the production process is powered all year with 100% self-generated green energy.
Hof Factory uses Wind power with two wind turbines, 6000 m² of photovoltaic panels, heat pumps and exchangers.
If you wish to know more about our labellised solutions, click here