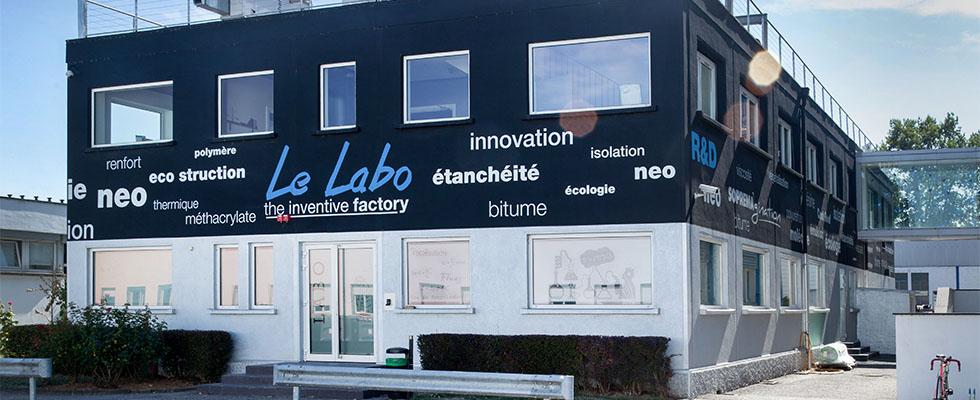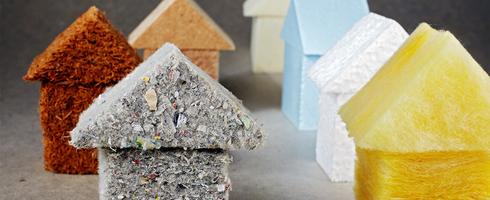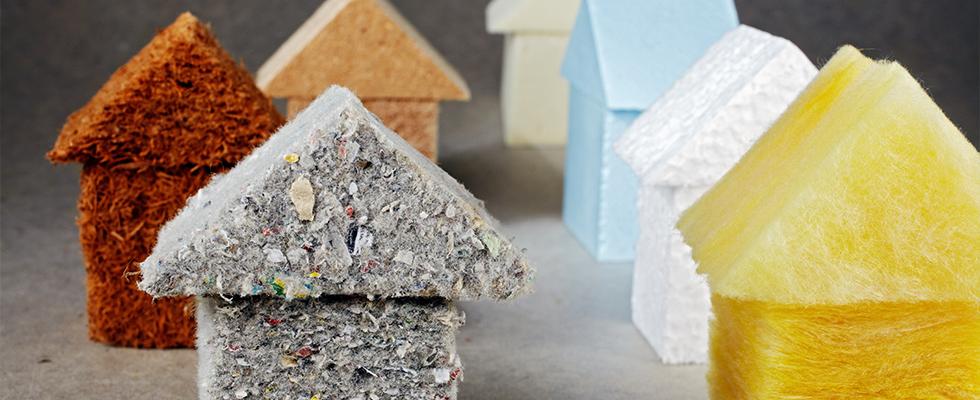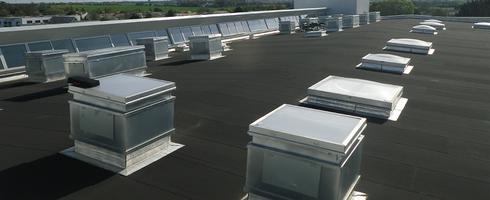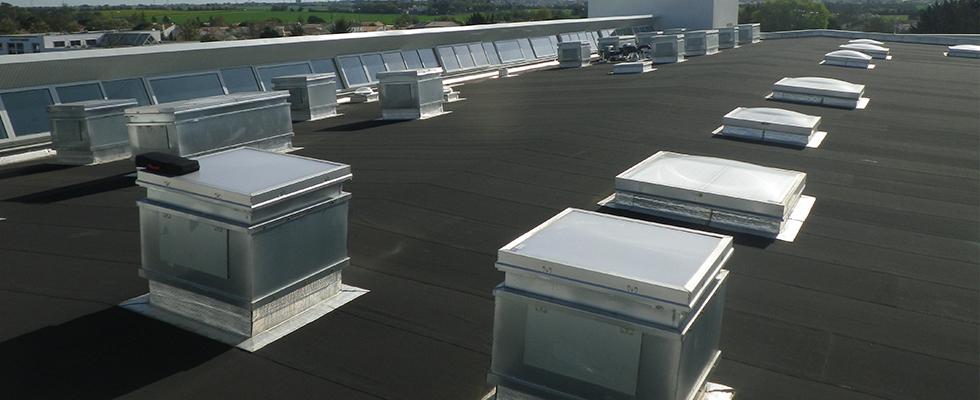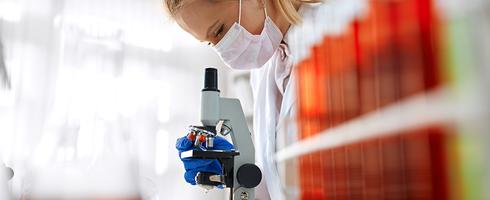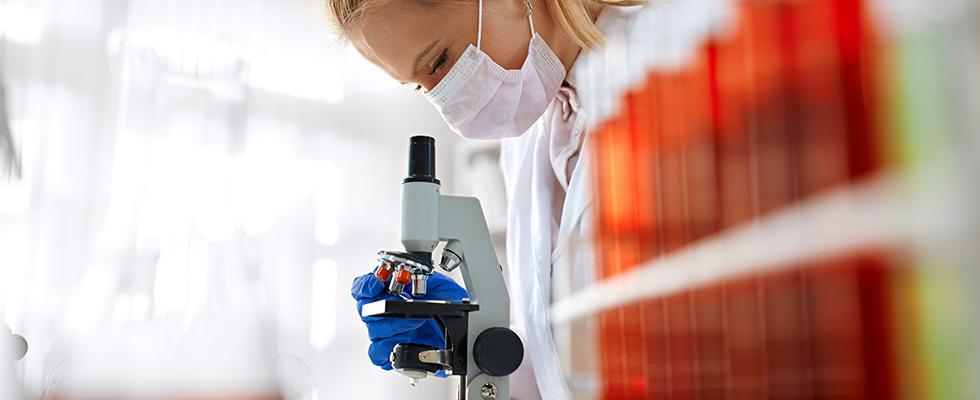 Since 2002, the R&D policy of SOPREMA, highly oriented toward sustainable development, has resulted in a limitation of its environmental impact. This was achieved by the use of renewable resources in its production and plants and to a safety and health orientated innovation policy. Since its creation, SOPREMA has always set high priorities in terms of safety of people, installations and buildings.
Over the past decades, analyzing customer needs associated with high-performing R&D services have enabled the development of various innovations following an eco-design rule.
SOPREMA, AN ENVIRONMENTALLY RESPONSIBLE GROUP
SOPREMA is focused on optimizing performance while significantly reducing environmental impact, by preserving mankind's health and safety.
This environmental-responsibility is expressed in the appropriate location of its plants and specific applications practices such as: high technology equipment, rational organization of logistics, overcoming wastage, use of renewable resources, waste reduction and recovery limiting emissions and selecting respectful suppliers, on which SOPREMA has relied on for many years.
ECO STRUCTION
SOPREMA created the "eco struction" label to facilitate identification of specific "sustainable development" products and services. It is a precious identification tool when it comes to selecting environmental criteria (for HQE projects).
INNOVATION AT THE HEART OF THE STRATEGY
The SOPREMA Group makes significant investments for innovation. It has today a new challenge: a 65% reduction of the waterproofing products' dependence on petroleum-based materials.
SOPREMA's Research and Development activity focuses on the substitution of petroleum based raw materials by substances coming from either recycled or renewable resources for economical, sustainable development and strategic reasons.
To reach this goal, a huge R&D collaborative project named Mutatio was implemented by SOPREMA, 2 academic and 3 industrial partners for a 5-year-period. It shows the capacity fot joint industry and universities partnerships in order to find lasting solutions for tomorrow's issues.