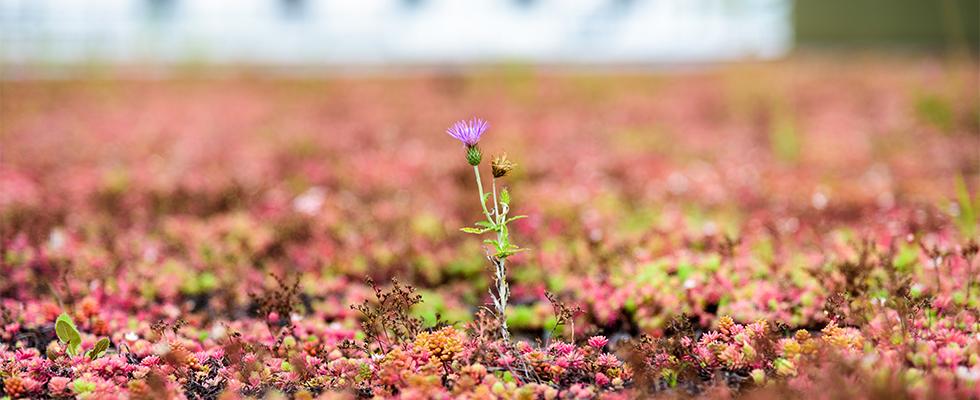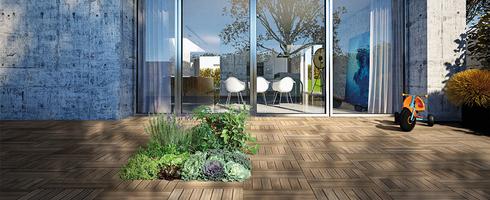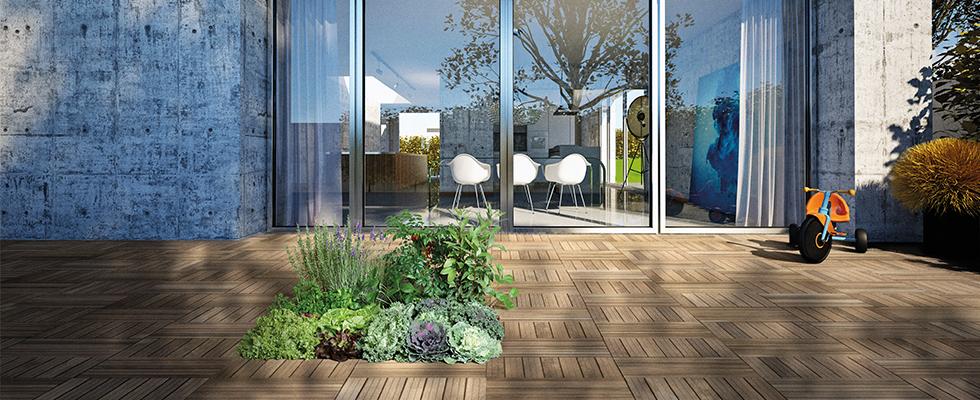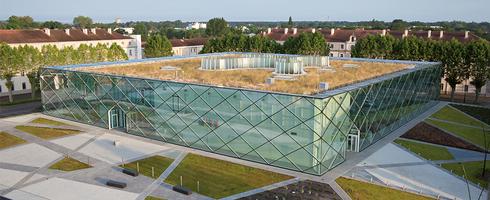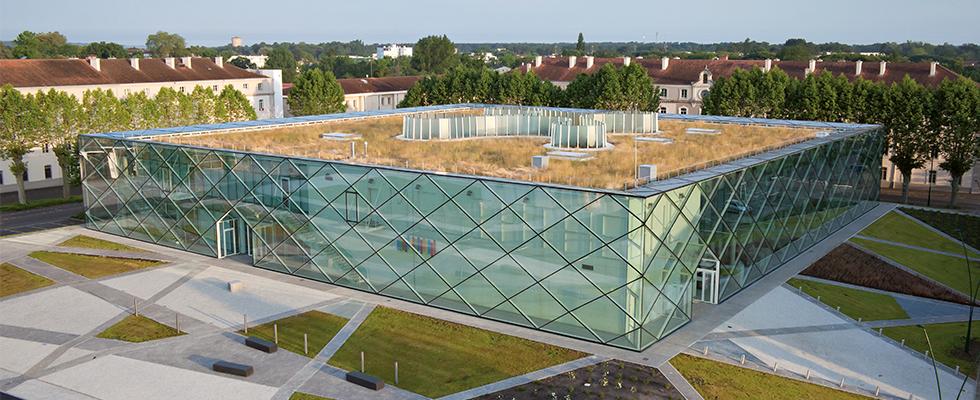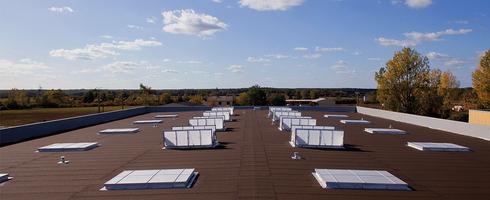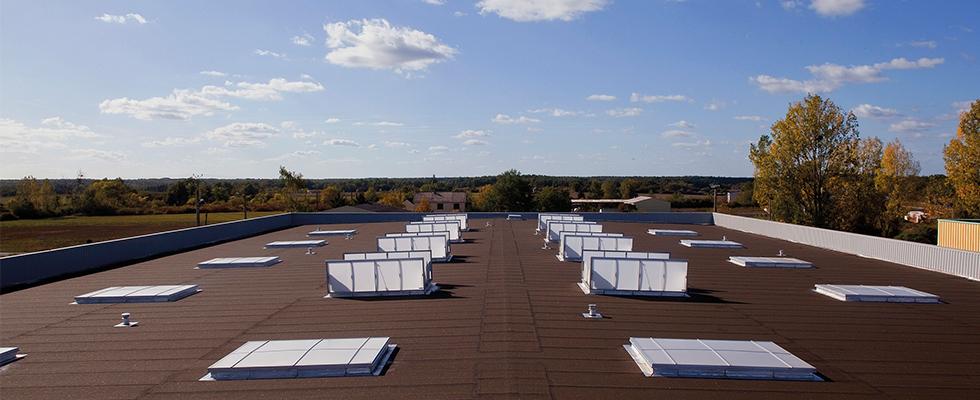 SOPREMA has always chosen to innovate, invest and anticipate the future while preserving the environment and its natural resources. These strong values are a part of the group's DNA and are shared by all trades and all teams in all countries. They are continuously expressed and this contributes to the growth and the longevity of the group.
AMBITION
Since the company is a leading player in the construction industry, and ensuring long-lasting protection being our centre of expertise, at SOPREMA we have set high standards that are reflected in the uncompromising quality of the solutions that we offer.
The company has fulfilled its ambitions by remaining true to the historical values that have enabled it to gain the confidence of customers from the start. Those ethical values are recognised and supported by all employees. SOPREMA strives to offer high service quality which requires taking customer concerns into account, working closely with them and being responsive to their requests. Developing a range of sustainable products has always been a priority for SOPREMA.
The environment is at the core of all the reflections and ac-tions of the Group. Respecting nature to preserve the future of mankind is a natural commitment for SOPREMA.
SUSTAINABLE DEVELOPMENT, A FULLY MASTERED PROCESS
The issues of today's construction are to produce materials that meet the direct needs of contracting authorities while preserving future generations. All construction players have to integrate this on a daily basis. Today, material manufacturers have to anticipate the impact of their products and activities on nature and mankind. And this applies to the lifespan of any construction, from the building phase, through the operating phase, to its final destruction.
Over the last 20 years, SOPREMA has taken various measures to limit this impact, to train the workforce, to improve working conditions of its employees and to raise their awareness. This approach was formalized by the creation of the Sustainable Development Committee. Its missions are to federate but also to develop a true "Sustainable Development culture" within the company.
"Sustainable development" has one ambition: to meet today's needs without jeopardising the needs of future generations. This means to conciliate and reconcile, in an optimal way, economic development, social progress and respect for the environment.