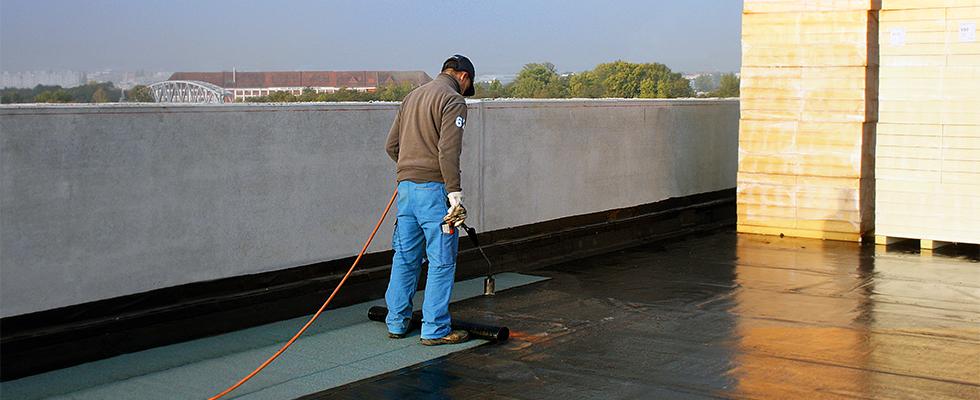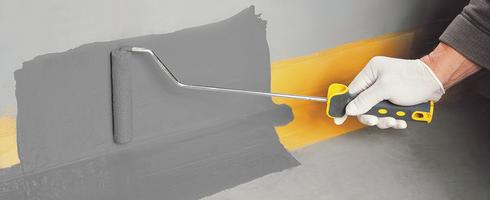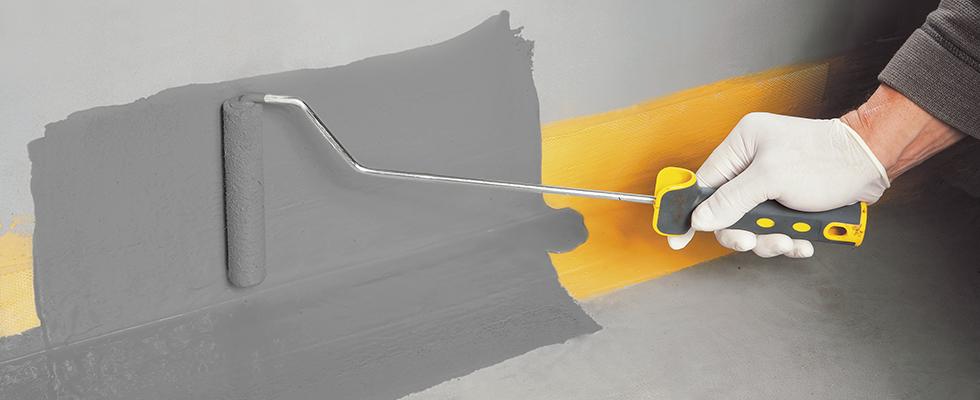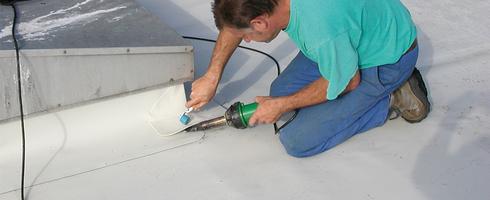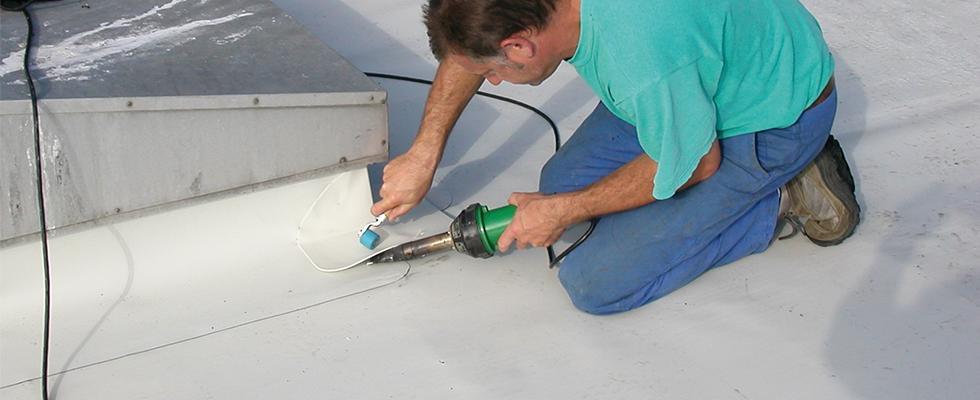 With a century of experience in the manufacture and development of waterproofing systems, SOPREMA offers efficient solutions made from elastomeric/plastomeric bitumen, waterproofing resins, synthetic membranes. These innovative, reliable products meet the fast-evolving needs of the construction industry and assist you in the most challenging situations.
BITUMINOUS WATERPROOFING
SOPREMA offers a full line of superior waterproofing products designed specifically to keep the moisture out. SOPREMA offers rubberized asphalt, modified plastomer or elastomer bitumen, self-adhered and liquid applied application methods in a variety of different areas including plaza/parking deck, below grade foundation wall, insulated concrete form, garden roof and air/vapor barrier. Their performance perfectly meet all architectural options.
SBS modified bitumen technology has proven by far to be the most reliable technology in the waterproofing industry. Most SOPREMA roof waterproofing membranes are made with SBS modified bitumen and include a reinforcement of non-woven polyester or glass mat. Developed by our research and development team, their unique formulation and superior quality provide exceptional durability and resistance to severe weather conditions.
LIQUID APPLIED WATERPROOFING
SOPREMA offers a complete line of diversified liquid waterproofing solutions to meet any need. From advanced, third generation PMMA (polymethyl methacrylate), rapid curing technology featuring 20 year guarantees to economical, easy to use flashing and finishing options.
The Alsan® range of cold-applied liquid resin systems offers cost effective, loadbearing, high-performance seamless, waterproofing – ideal for roofs, general waterproofing, parking decks, balconies, patios, terraces, pedestrian areas, wet rooms and repairing existing roofs. Alsan® liquid waterproofing systems are extremely flexible and adhere fully to the substrate, creating a homogeneous waterproofing layer, perfectly fitted to the contours of the roof. This means that applications can be warranted for up to 20 years (for details, please contact your local SOPREMA Technical Services).
SYNTHETIC WATERPROOFING
The brand FLAG by SOPREMA offers a comprehensive range of TPO and PVC single ply membranes for wide-ranging applications. Our 40 year plus track record in the roofing, civil engineering and hydraulic sectors has given us the experience and product development expertise to secure a market-leading position.
These TPO and PVC membranes have long life expectancy and are suitable for: ballasted roofs (with and without pedestrian access), inverted roofs, roof gardens, mechanically fixed systems, fully adhered systems, exposed vertical surfaces, complex detailing...