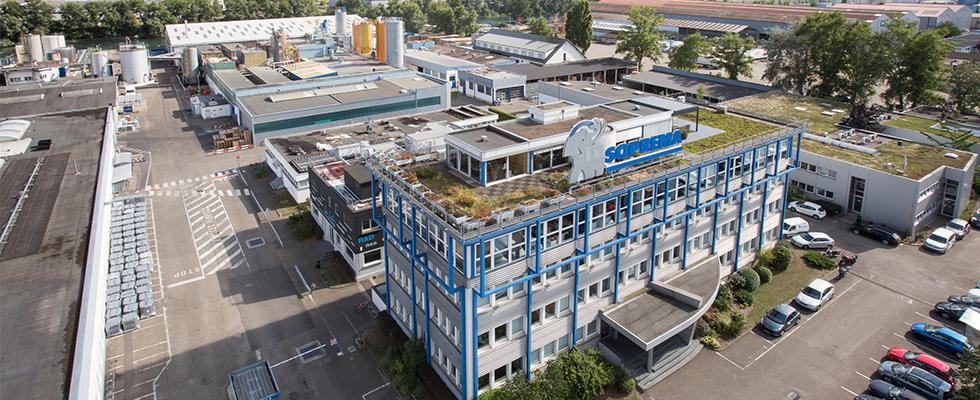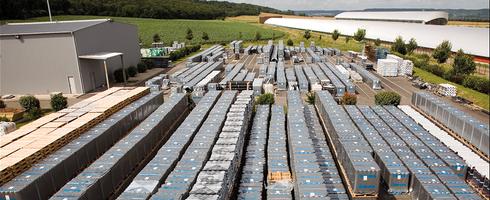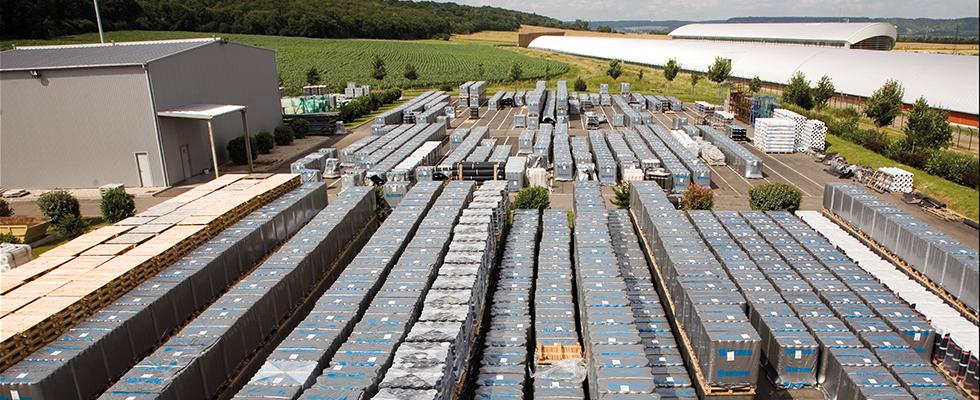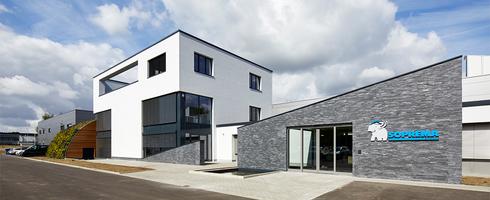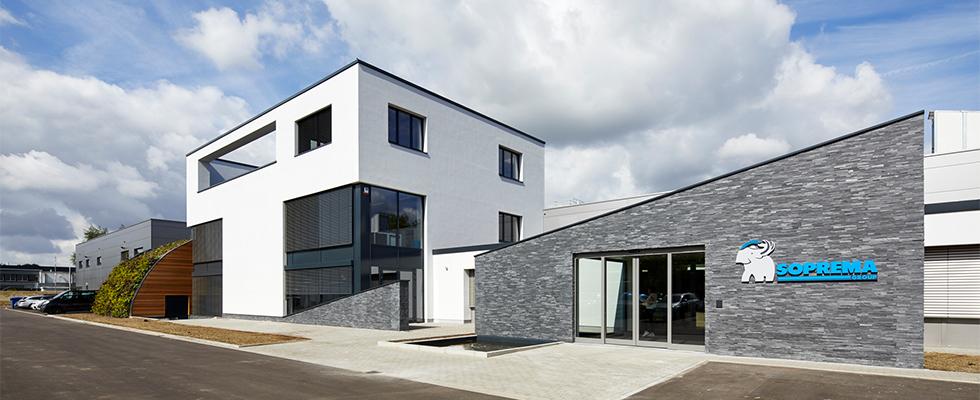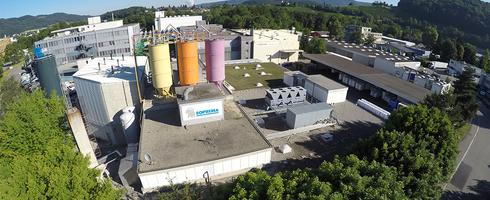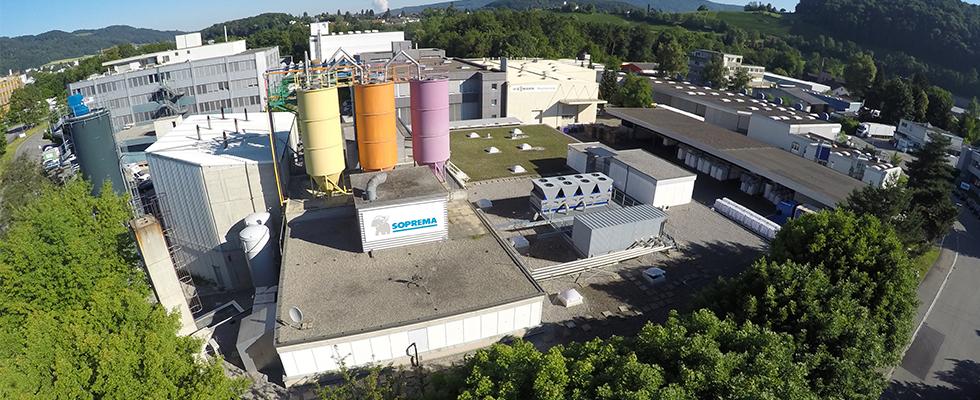 The SOPREMA Group has been developing and diversifying its activities, worldwide, by including, over the years, additional operations to its traditional trade, waterproofing. By becoming the world leader in waterproofing solutions, the group is today a key player in the construction sector.
SOPREMA was created in 1908 as an independent family group by Charles Geisen whose great-grandson, Pierre-Etienne Bindschedler, is now at the head of the company. Today we are rolling out millions of square metres of waterproofing, insulating and roofing material. As a result, SOPREMA claims a world-leading position in the design and manufacture of waterproofing solutions as well as roofing materials, sound and thermal insulation.
Today, SOPREMA operates all around the world with 123 manufacturing plants and more than 120 subsidiaries.
INNOVATION AS OUR DRIVING FORCE
We owe our worldwide success to our commitment to quality and innovation. Our company has a century-old tradition of promoting new and bold ideas which permeate through all aspects of our company - from people, operations and sales, to research and development as well as sustainability. Over the years we have also succeeded in retaining our human dimension: a must for flexibility, creativity and service quality.
SOPREMA creates and develops reliable, innovative and efficient products in response to the demands of the marketplace which are evermore turned towards sustainability. Liquid waterproofing, made with natural fibres, and solvent-free products, are some examples of technology that complies with HEQ criteria (French standards to promote sustainable processes), while ensuring ease of use.
GLOBAL SOLUTIONS
SOPREMA's products and services aim to meet the needs of construction's most demanding professionals with regard to waterproofing of roof-terraces, civil engineering works, insulation, covering, lighting, green roofs and reinforced membranes for swimming pools.
Thanks to its more than 100-years-of specialisation in the manufacturing and the development of waterproofing complexes, SOPREMA is able to offer original, high-performing and high technology solutions to response to specific challenges from the construction, civil engineering, hydraulic works and swimming pools sectors. Thanks to continuous optimization by the R&D departments based on eco-design rules, SOPREMA's waterproofing systems today provide outstanding performance in terms of resistance, reliability and durability.